High Quality Art Prints, Paintings & Reproductions
Masterful Art Prints Pictures from €5.90 Austrian Production More than 400,000 Works of Art
True art lovers like us want more than anything that the artists' creativity is valued, and that is only possible if our art prints are as close to the originals as possible.
Because we see our customers as people who share our love for art, it is our personal goal to ensure their satisfaction by staying true to our aspiration of being true masters of printing the old masters, but on the other hand to also make these masterworks accessible to everyone.
This obviously also includes fair pricing and a good customer service.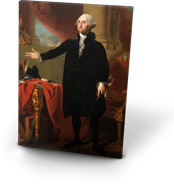 landscapes
Female nude
Abstract paintings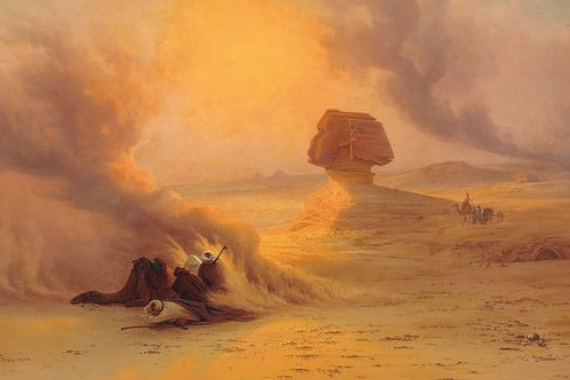 Orient
More Categories
Realism
Classicism
Baroque
Mannerism
More Art Styles